People
Principal InvestiGATOR



Nicolo Omenetto
Education: Laurea in Chemistry, University of Padua, 1964, Libera Docenza in Spectrochemistry, University of Pavia, 1971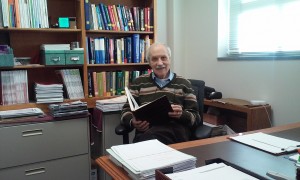 Research  InvestiGATOR

Benjamin W. Smith
Education:  Ph.D., University of Florida, 1977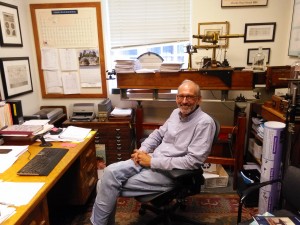 Graduate  InvestiGATOR



1. Ebo Ewusi-Annan (2010-2015)
Education: KNUST, Ghana, The Pennsylvania State University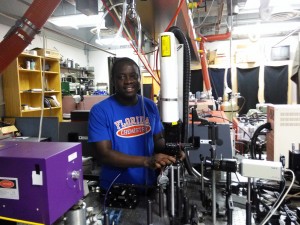 2. Willis Jones (2014-2019)
Education: Wake Forest University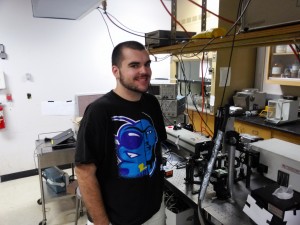 Past Members



1. Daili Shang, MS Chemistry and MS in Chemical Education (2014)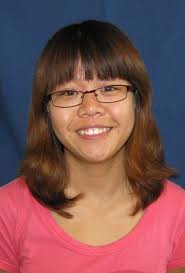 2. Andrew Richard Waren, PhD (2013)  
Senior Scientist at Savannah River Site | CTF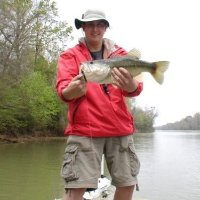 3. Daniel Shelby, PhD (2011)
Analytical Specialist at The Dow Chemical Company, Baton Rouge, Louisiana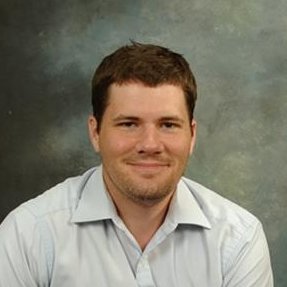 4. Jonathan Merten, PhD (2011)
Assistant Professor of Chemistry, Arkansas State University, Jonesboro, Arkansas.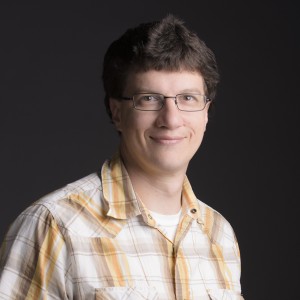 5. Heh-Young Moon, PhD (2010)
 Korea Research Institute of Standards and Science, Yuseong-gu, Republic of Korea.

6. Mariala Rodriguez, PhD (2009)
 Chemist, Hydro Quebec, Montreal, Canada.

7. Kaathelen Herrrera, PhD (2008)
Chemistry Lecturer, Muhlenberg College,  Allentown, Pennsylvania.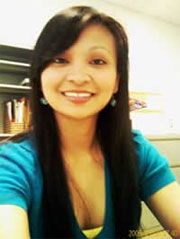 8. Nick Taylor, PhD,  Post Doc
Pacific Northwest National Laboratory,Richland, Washington.

Visiting Scholars

1.  Sven Merk, BAM Federal Institute for Materials Research and Testing, Germany. (2010)

2.  Xiaohui Li, Harbin Institute of Technology, China. (2012)

3.  Alexander Demidov, BAM Federal Institute for Materials Research and Testing, Germany. (2013)

4.  Igor Gornushkin, BAM Federal Institute for Materials Research and Testing, Germany.

5.  Tobias Gunther, BAM Federal Institute for Materials Research and Testing, Germany. (2015)